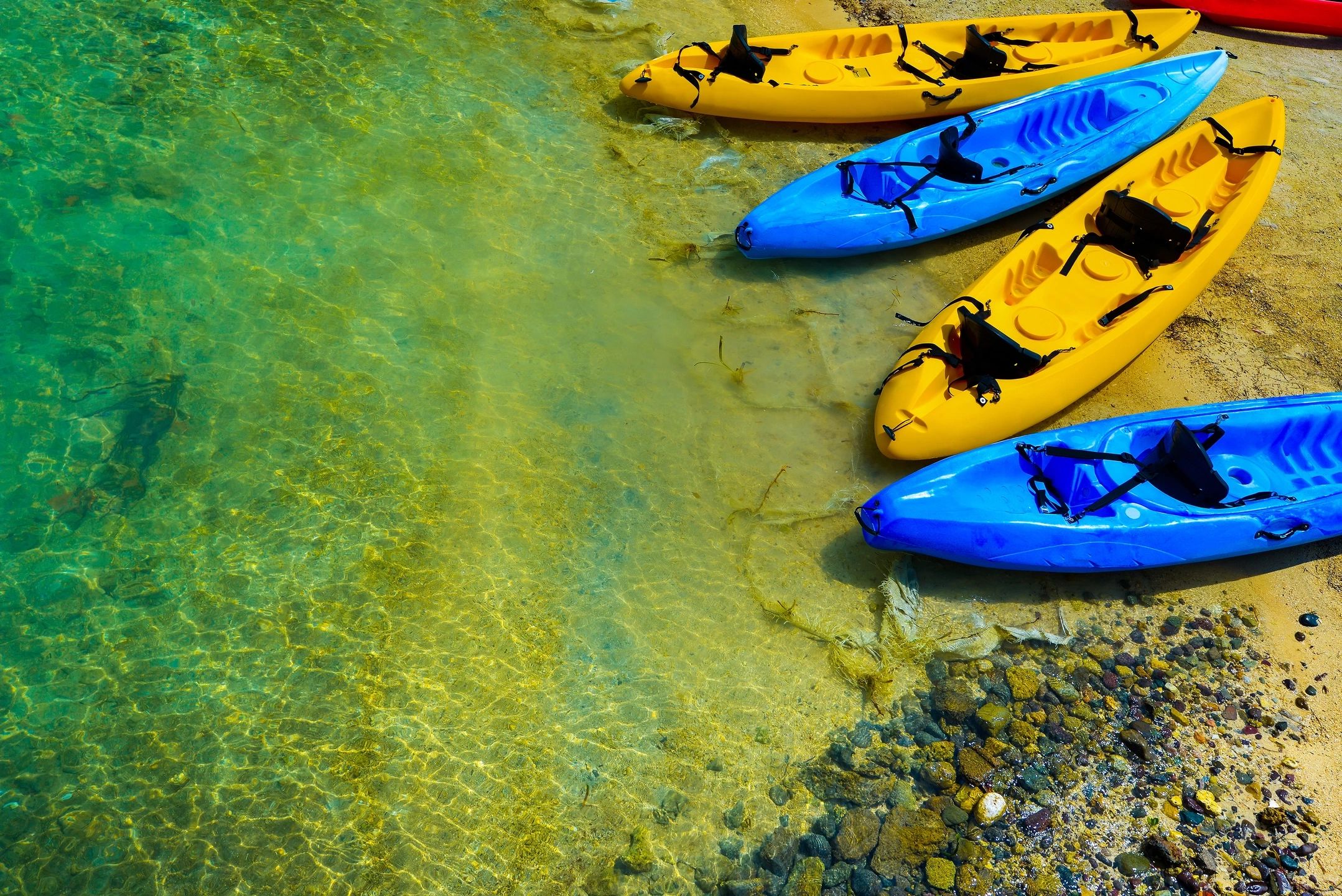 Do what you Love and Love what you Do.
If your interest and talent match, you are blessed. Thanks to early feedback in our careers, we knew that there is fulfillment in chasing something else!
It was tough to let go of what you learned, realizing it was not your Talent, was a transformation.
We have pursued our Talent to make life fulfilled. Our work is our passion, and we pursue what we preach - Something for the Mind, Something for the Body. We pursue diverse interest to walk the talk and bring variety to what we do.
Our Approach
We believe that competence is a combination of Skills and Belief. Hence, training (Skill building) has to be supported up by Mentoring/ Coaching (Allign belief) to bring about behaviour change.  This approach is true in helping leaders lead; Business, People and Self.
A running engine lasts much longer than an idle one! For a leader to radiate passion and energy, our approach supports physical and mental well being. We strongly believe that one needs to be physically active and gamifying it builds better commitment. We encourage our leaders to pick up hobbies and help them explore their underlying talent.
We keep all our stakeholder in loop and seek their insights to help shift belief. This means, we are there for our participants on a continious basis, upholding trust and confidentiality. How else do you make happen, Magic of Belief.
Vipin Ravindranath
After chasing his interest for 11 years, Vipin, is pursuing his talent for enabling leaders, for the last 16 years. An avid nature enthusiast, his passion include long distance kayaking & trekking. A conservation story teller, leveraging his skills in percussion and arts.